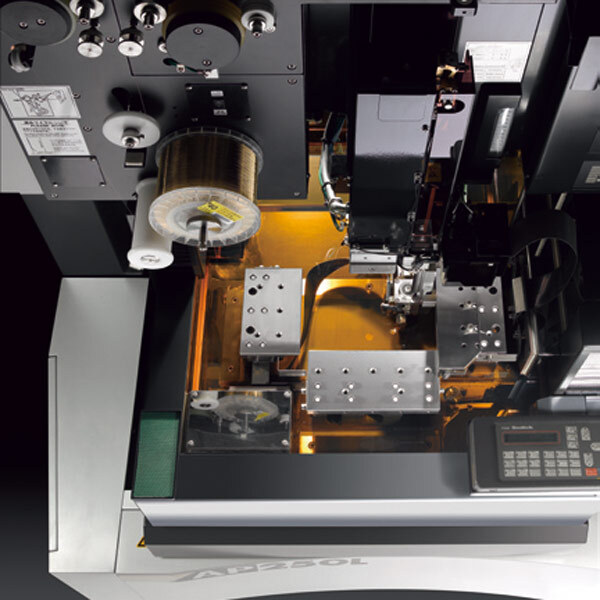 Sodick AP250L Premium Wire-cut EDM Machine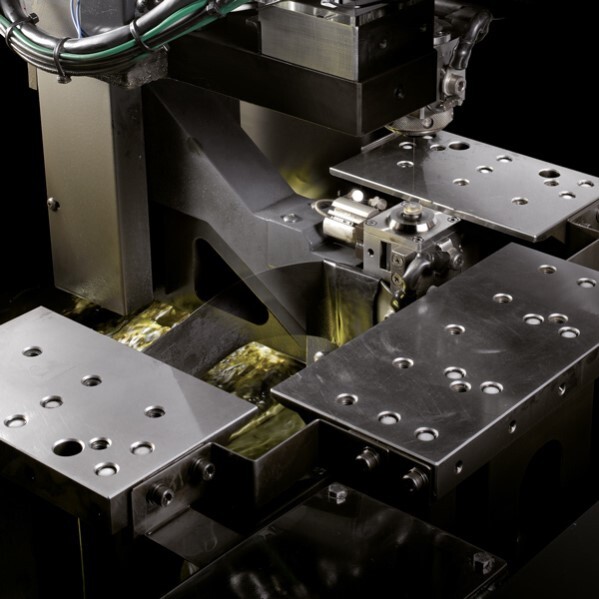 Sodick AP250L Premium Wire-cut EDM Machine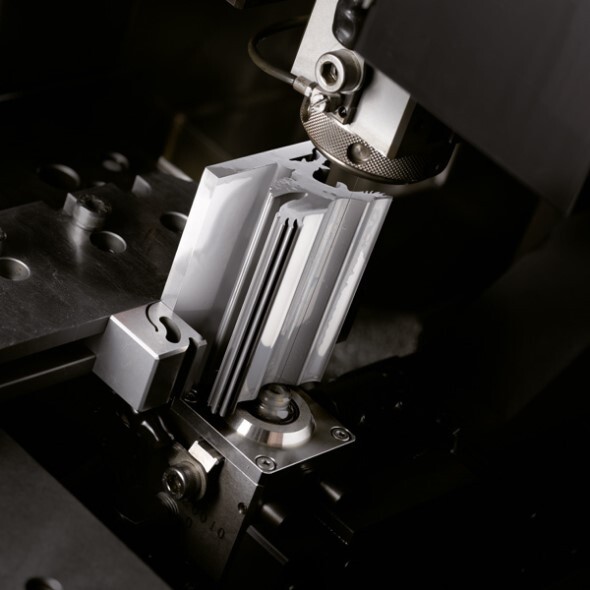 Sodick AP250L Premium Wire-cut EDM Machine
Sodick AP250L Premium Wire-cut EDM Machine
AP250L Premium

Linear Motor Drive System
Combination of linear motor drive system and a gantry structure has achieved great improvement of positioning and machining accuracy by taking full advantages of backlash free quick axis movement, while minimizing the deformation of the machine structure during axis movement. The new dielectric chiller and the surface level adjustment function ensure stable machining performance from the moment the machine is turned on.
The New "SPW" Controller
The new generation electrical discharge technology "SPW" has adopted the "Perfect Active Control," enabling simultaneous control of high-speed electrical discharge and axis-movements by using serial communication technology of 1Gbit/sec. The oil machine features Eco Cut O, which allows oil dielectric to realize a same cutting speed as water dielectric to achieve the surface finish of less than 0.15μmRa.
Improved Operability
The machine features 3-sided automatic tank door and a worktable with 3 frames to realize the user friendly operations. The optimum layout of a valve unit and a controller allows an operator to handle every work at the same place.
Product data sheet AP250L (pdf, 0.81 MB)
| | |
| --- | --- |
| X/Y/Z axis travel (mm): | 250 x 150 x 120 |
| U/V axis travel (mm): | 35 x 35 |
| Max. workpiece weight (kg): | 80 |
| Distance from floor to table top (mm): | 1080 |
Features
10 year warranty on positioning accuracy
Taper cut unit
Corner control
Energy saving circuit
Dieletric cooling unit
AWT (Automatic Wire Threader)
Super PIKA O
Tension servo
FT II (Fine Pick-up Function)
Voltage stabilizer
Active Power Restart (UPS)
Linear scale (X,Y,U,V axis)
Eco-Cut O
Cross roller guides
Linear Motor Drive (X, Y, U, V axes)
Thermally stable machine construction
SPW Power supply
3-sided automatic tank door
Worktable with 3 frames
Ceramic components
Intelligent Q3vic EDW
1Gbit/sec communication technology
LAN interface
USB port
15" TFT screen
Work light
Options
0.03mm wire (factory option)
Jumbo feeder
Oscilloscope
Automation System: workpiece changer
6/8 axis simultaneous (factory option)
Custom Color