Modern EDM machines work harder and faster than ever before, with developing technology constantly pushing the boundaries of what is possible to achieve ever-greater levels of productivity and accuracy.
As a world leader in EDM technology, Sodick develops and manufactures not only the most productive EDM machines but also a range of consumables expressly designed to keep that equipment operating at optimal efficiency.
To get the very best from your EDM equipment you need to be using the most appropriate, most consistent, high-quality consumables for your application and your machine - genuine Sodick EDM consumables that you can rely on.
Quality
Accuracy
Consistency
Reliability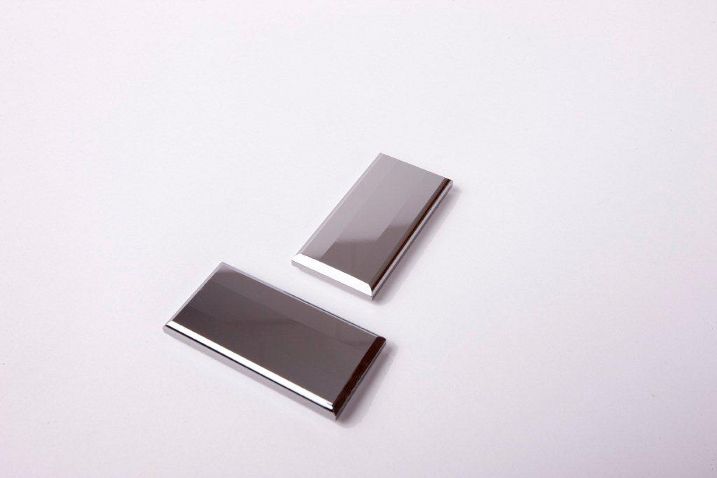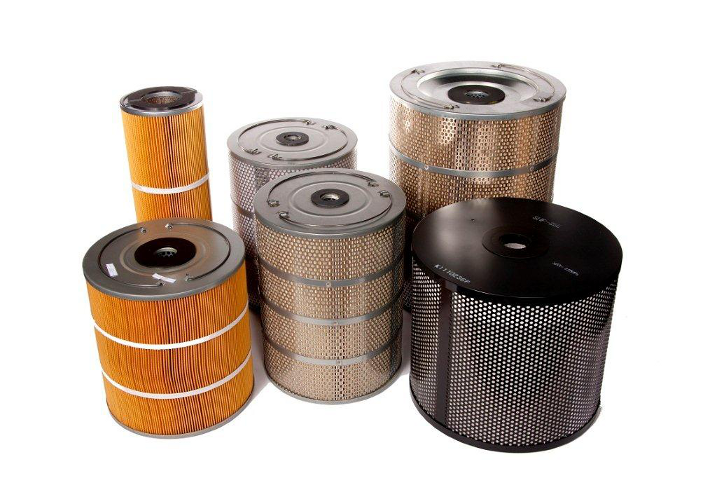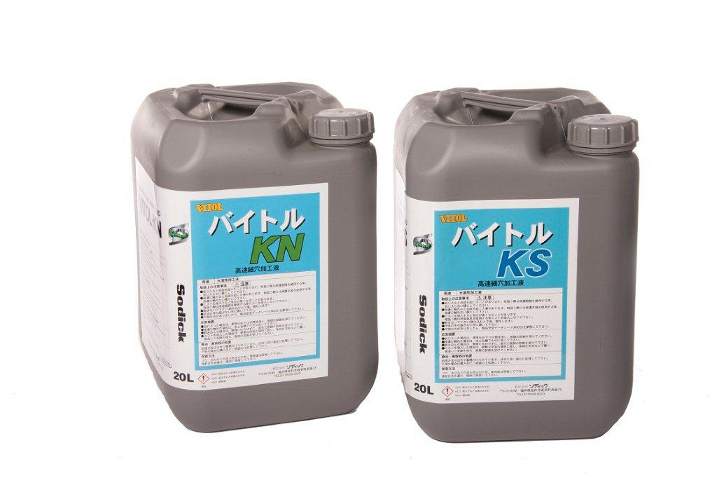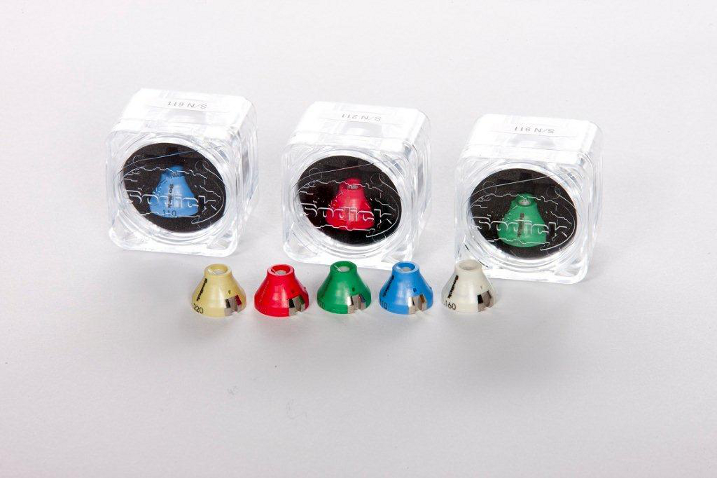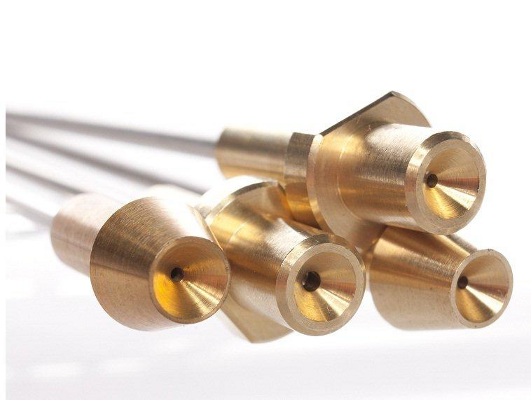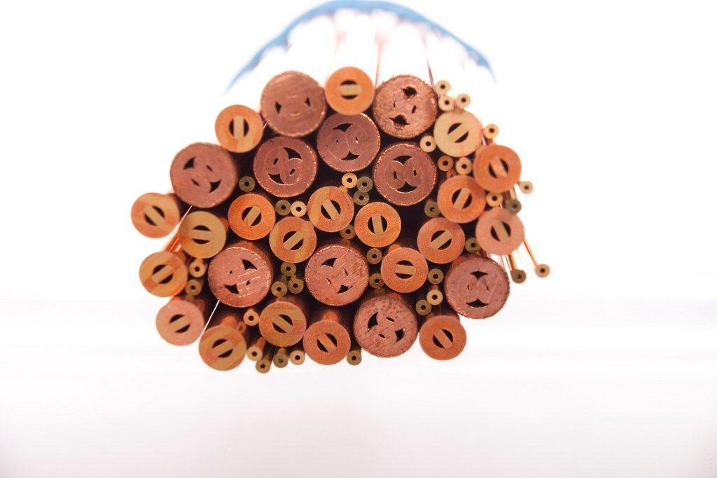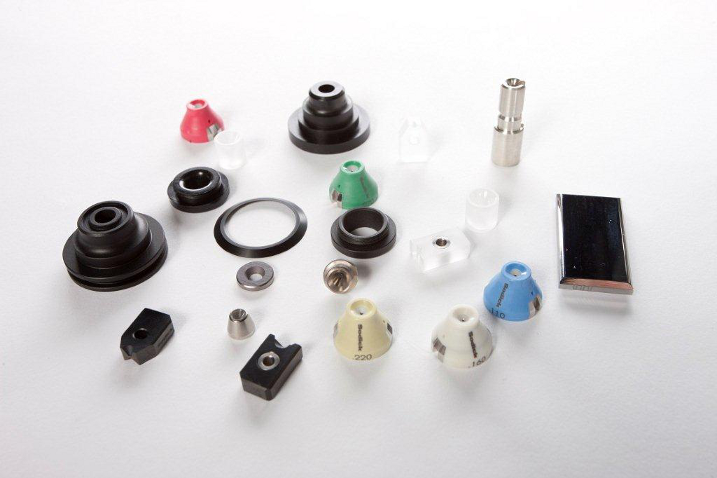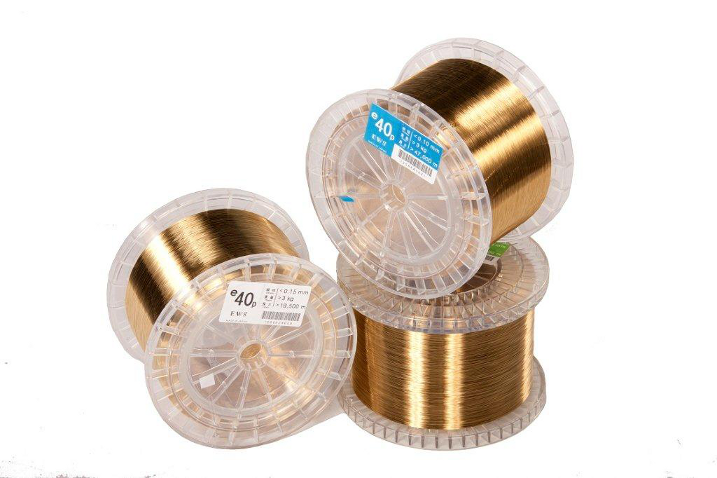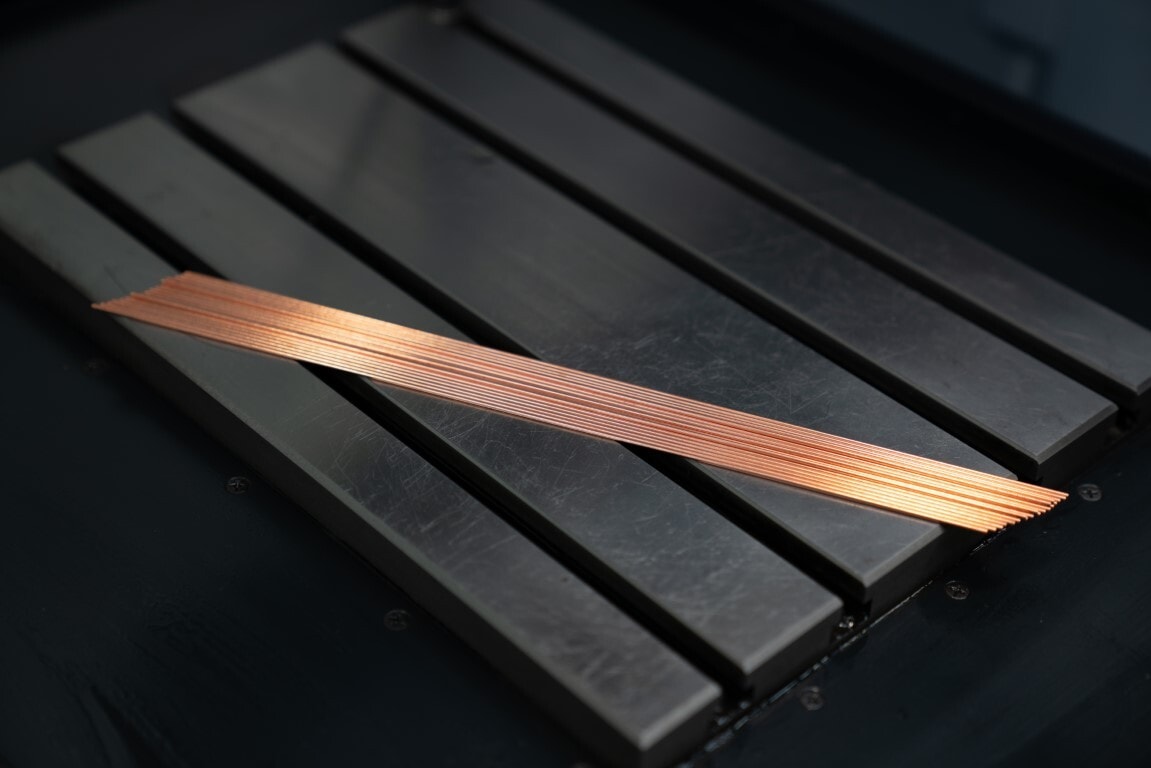 For more details on any Sodick consumables please
Contact